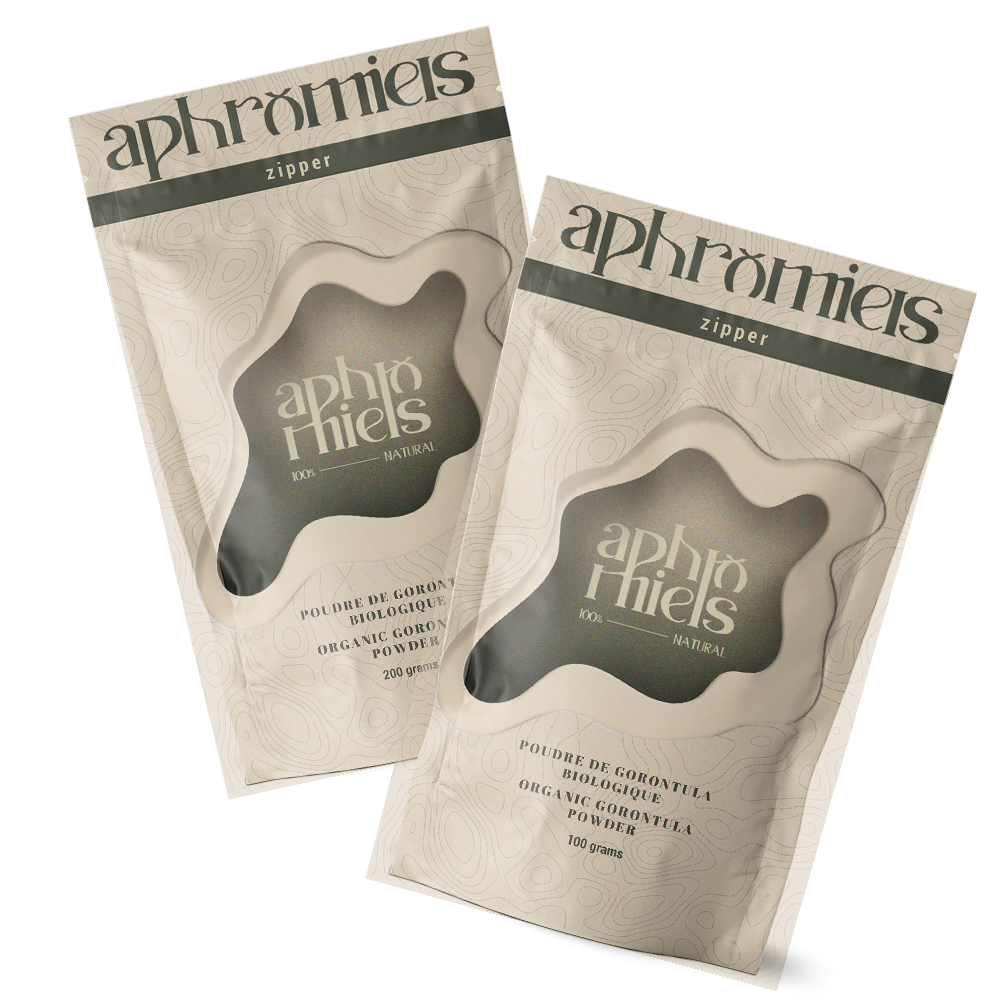 100% Organic Azanza garckeana powder.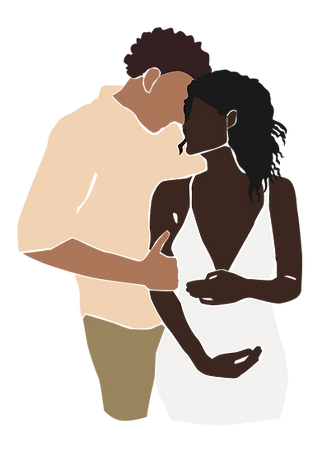 Welcome to Aphromiels, where we believe that intimacy is a natural and vital part of human experience. Our brand is dedicated to providing natural, organic aphrodisiacs that enhance sexual wellness and support healthy relationships.
We understand that many individuals and couples are seeking alternatives to synthetic and chemical-based products, which is why we have committed ourselves to using only the highest quality, sustainably-sourced ingredients in our formulations. Our products are free from harmful chemicals and additives, and are designed to nourish and support the body in its natural functions.
At Aphromiels, we are more than just a brand – we are a community of individuals who believe in the power of healthy sexuality and meaningful connections. Our team is made up of experts in the fields of nutrition, herbalism, and sexual wellness, and we are dedicated to providing education and support to our customers.
Our mission at Aphromiels is to create a natural and sustainable aphrodisiac that enhances intimacy and promotes healthy sexual experiences for individuals and couples alike. We believe that a healthy sex life is an essential component of overall wellness and strive to provide our customers with an organic and effective solution that is free from harmful chemicals and additives. 
We are committed to sourcing only the highest quality ingredients, supporting local and ethical farming practices, and maintaining transparency and integrity throughout our production process. Our goal is to empower individuals to connect more intimately with themselves and their partners, and to create a world where healthy sexuality is celebrated and embraced.
Rayol Limited, 26 rue Bosquet, Paris, 75007, FRANCE